RAI was the first organization in the nation to convince the federal government to use a tribally controlled Head Start dollars, ordinarily earmarked for reservations, to serve Urban Indians. Our Early Head Start and Head Start programs prioritize services for families moving from the reservation to Rapid City, usually in search of economic opportunity for themselves and their family.
​Our Early Head Start and Head Start programs all use The Creative Curriculum and Teaching Strategies GOLD for guidance on the environments as well as for an observation and assessment system. All our teachers complete weekly lesson plans for their classrooms and input weekly observations on each child.
Pre-Natal to Five
TO ENROLL YOUR CHILD PLEASE CALL OUR OFFICE AT 605-341-3339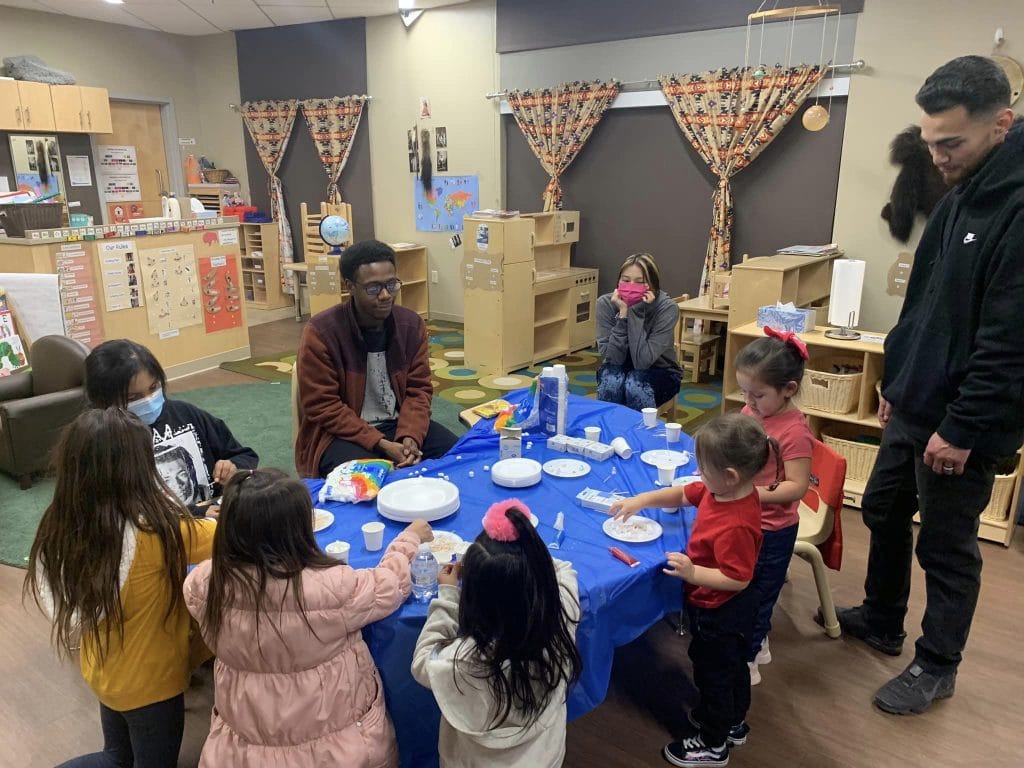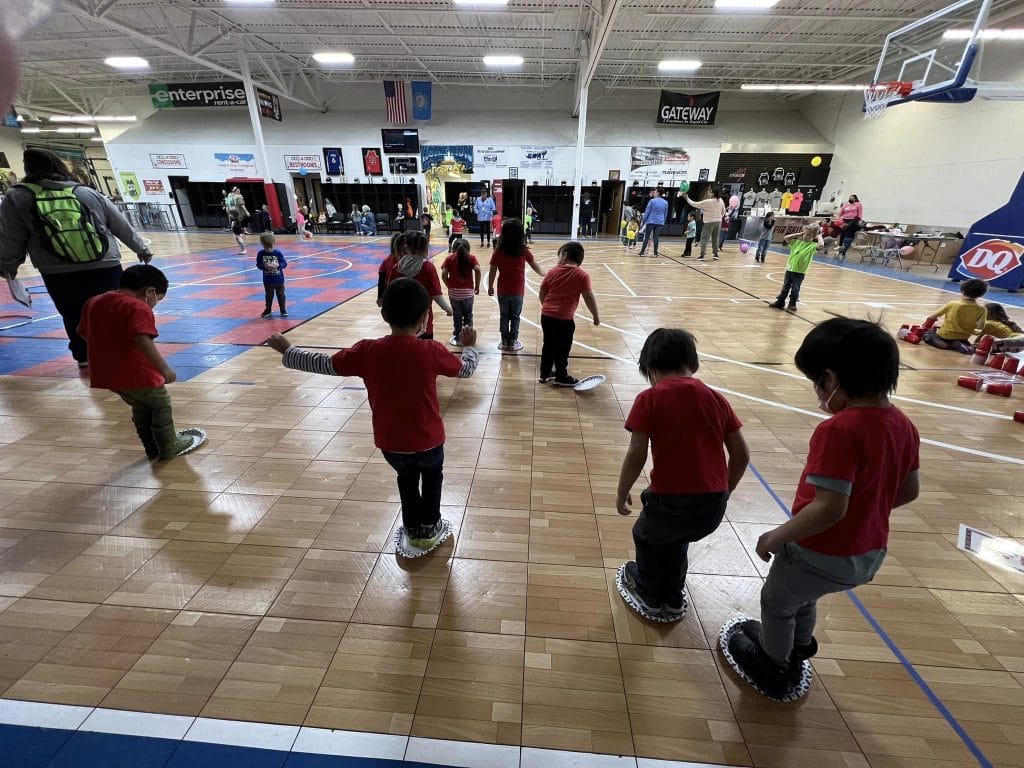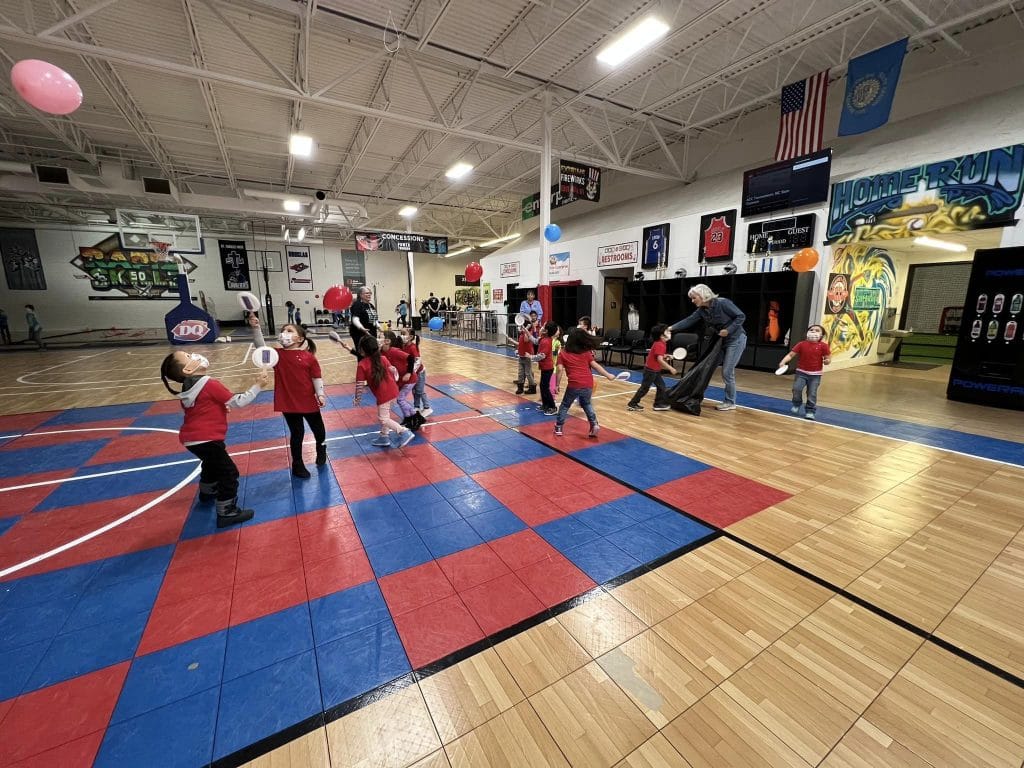 Head Start/Early Head Start is a federal program that promotes the school readiness of children ages birth to 5 from low income families by enhancing their cognitive, social and emotional development. RAI's prenatal to 5 Head Start program provides educational, health, nutritional, social and other services to children enrolled in a federally recognized tribe and their families. Services are designed to be responsive to each child and family's ethnic, cultural and linguistic heritage. RAI's Head Start program has consistently scored among the highest in the nation. Our Head Start teachers and teacher mentors are required to have an Associates Degree or higher. Our teacher assistants are required to have a Child Development Associates (CDA) credential in pre-school, and Our Early Head Start teachers and teacher mentors are required to have a CDA in infant/toddler setting.
​Each center has a variety of services and options available to families part-day or full day and school year or full year. Breakfast, lunch and snacks are provided. Transportation is available for those in need. Cultural and language curricula for the Lakota/Dakota language are used. Developmental screenings are provided.
We engage parents in their child's learning and help them progress toward her or his educational, literacy and employment goals. Parents are welcomed into our program and our Parent Policy Council representatives are involved in shared decision making with RAI's administration and Board of Directors.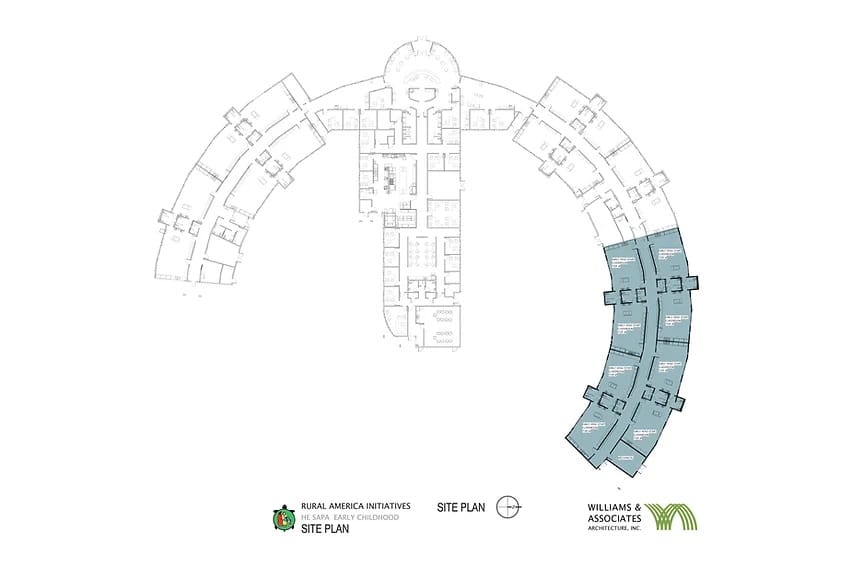 Lakota Site – Rapid City
Pre-School – 2112 S. Valley Dr. (605).341.3163
Infant/Toddlers – 2112 S. Valley Dr. (605).343.4741
Dakota Site – Crow Creek Sioux Reservation
Pre-school/Infant/Toddlers
1008 Burton Stepp Loop Ft. Thompson, SD
(605).245.2337 or 2185
"We have to measure our success one child at a time and one family at a time. In spite of all their challenges, we have families with big hearts and they have lots of love for their children."

-Anne Reddy | Head Start and Early Head Start Director
Our beautiful 28,324 square foot building at 2112 South Valley Drive in Rapid City, SD opened in 2019 and gives us the capacity to serve 146 children and 10 pregnant mothers at this location.
We are already at capacity and the needs of our community keeps growing. We have launched a new campaign to add 8 more classrooms to our building. Please see our capital campaign page for details.
Please note that due to the Covid-19 pandemic no annual report was produced last year.