Anpetu waste Head Start and Early Head Start families, we would like to welcome you to the 2023-2024 school year, and take the time to introduce you to our Family Services staff. Family Services assists families in their efforts to improve the condition and quality of family life, by making them aware of community services and resources. They are advocates for your family, and here to assist you in the best way possible.
Pilamayaye!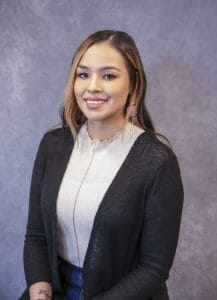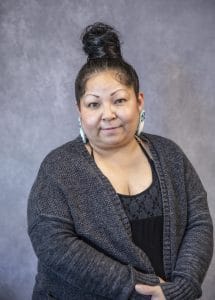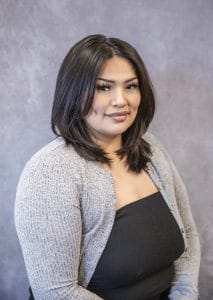 Family Services Manager Tanisha Goodlow
Tanisha works with all of Early Head Start classrooms.
Email: tanishagoodlow00@gmail.com
Phone: (605) 791-6092
Head Start Family Services Advocate
Elizabeth works with the following classrooms:
Lakota Immersion
Oyate
Sapa
Email:   bethblackelk@gmail.com
Phone: (605)  341-3339 ext. 124
Head Start Family Services Advocate
Sunni works with the following classrooms:
Email:      sunnirae00@gmail.com
Phone: (605) 341-3339 ext. 123