Rural America Initiatives (RAI) is a 501(c)3 non-profit social services agency targeting low-income Native American families.
​We address the needs of our community through educational programs that include resources for the whole family.
Started in 1986, we are the largest, non-profit, continuously operating Native American organization in Rapid City.
We serve our families through Head Start and Early Head Start programs for children from pre-natal through age 5, and through mentoring programs in Rapid City's elementary, middle and high schools.
We employ over 100 full time staff; ninety percent are Native American.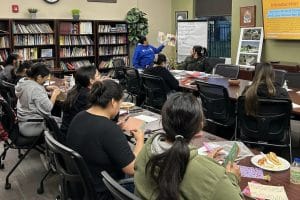 …are alcohol and chemical dependence free (ALL ACTIVITES/ALL STAFF).
…provide role models demonstrating success for Native Families.
…strive to support the Seven Lakota Values:
We are governed by a seven member, all Native Board of Directors.
Why Rural America Initiatives
Rural America Initiatives (RAI) has been the most effective service provider for the most at-risk Rapid City families for close to thirty years. RAI is an all-Native non-profit organization founded in 1986 to address the needs of chronic, pervasive poverty of the most vulnerable Native American families who have restricted access to services in Rapid City.
One target population for RAI is the "transitional" families, those who move from area reservations to Rapid City looking for greater opportunities for their families in the City.
For many of these transitional families, the opportunities they hoped to find in Rapid City aren't there for them. Many are one paycheck, one health crisis or one bit of bad luck from disaster. If this happens, these families are at risk to end up in shelters, living several families to a motel room, on the sofas of friends or relatives, or on the street. They can fall between the cracks of traditional services, and may be the most at-risk for alcohol and substance abuse, domestic violence, teen pregnancy and lifestyle-based preventable diseases such as childhood obesity and juvenile diabetes.
A priority is to serve children who are homeless, handicapped or in foster care. Almost 50% of the children in our programs are homeless.
Between RAI's Early Head Start, Head Start and Ateyapi programs in the elementary, middle and high schools, we serve children from pregnancy through High School and their families.
These are the families, and the children, that Rural America Initiatives serves.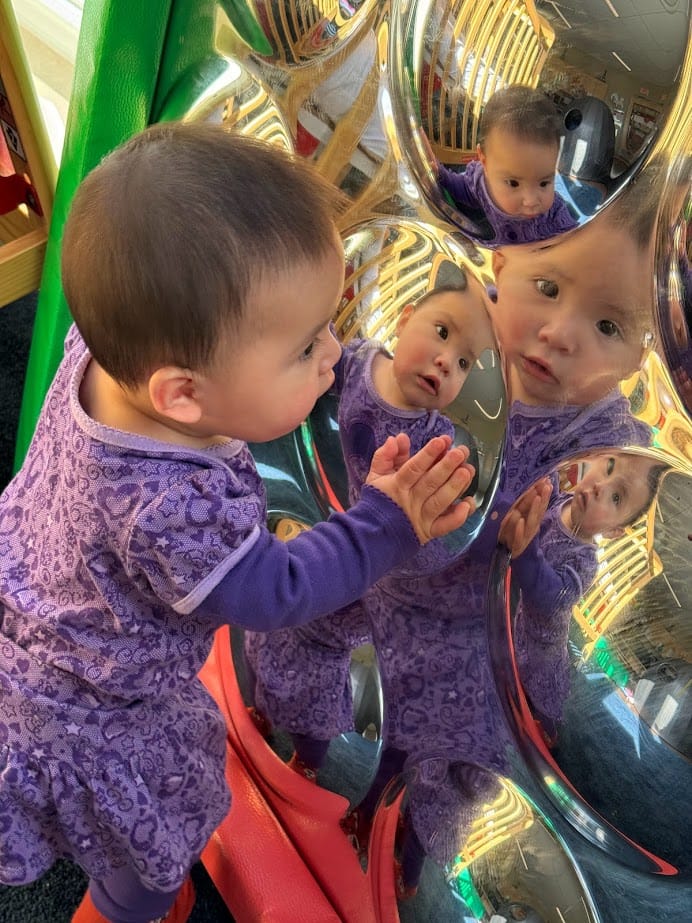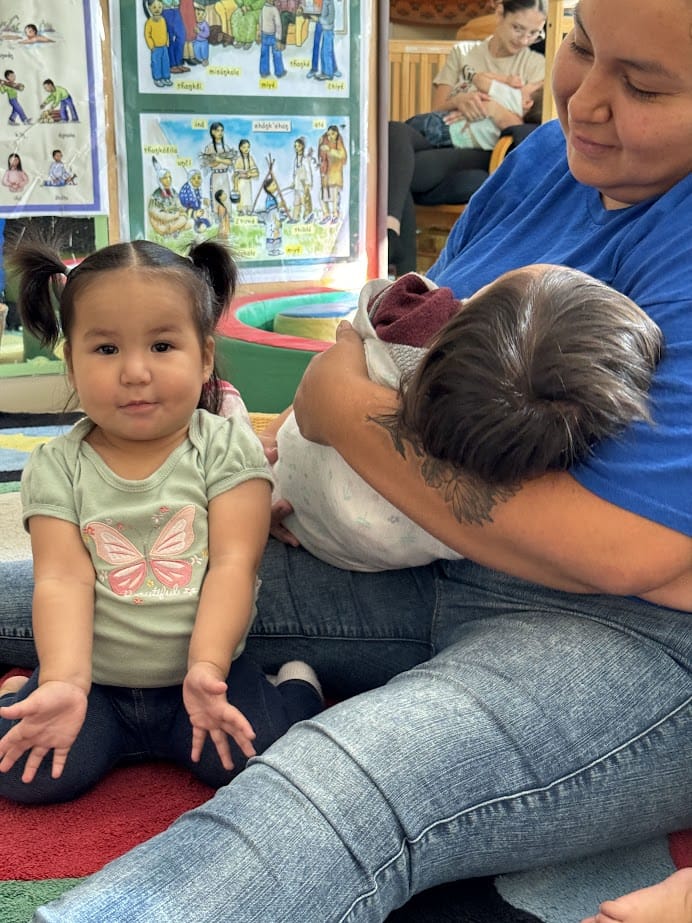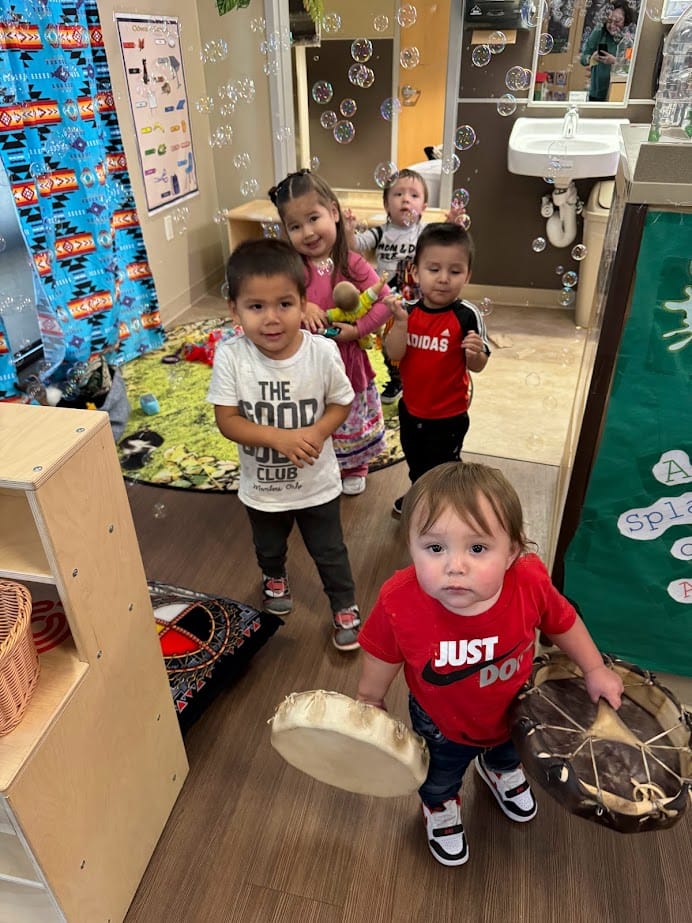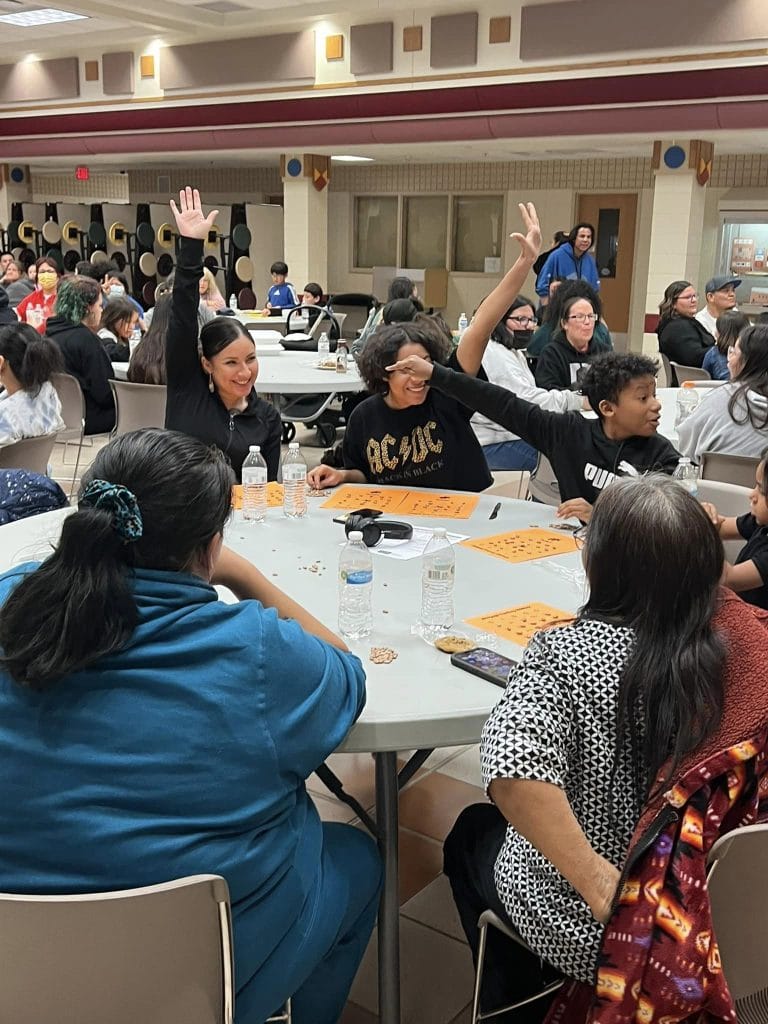 "We are guilty of many errors and faults, but our worst crime is abandoning the children, neglecting the fountain of life. Many of the things we need can wait. The child cannot. Right now is the time his bones are being formed, his blood is being made, and his senses are being developed. To him we cannot answer 'Tomorrow', his name is 'Today'. "