WE NEED TO EXPAND!
We opened our beautiful new building in 2019. Even though we built with room to expand, we quickly grew to capacity. Our community is growing at a fast rate, and the Covid pandemic forced the closing of many day care services here. Our waiting list continues to grow. It became clear that in order to meet the needs of our families, we needed to add classrooms to our building. We planned the building with expansion in mind. Systems including HVAC and plumbing are designed to be easily added-on to. Right now our building looks like a Thunderbird in an aerial view. Eventually we'll complete the circle to form a Medicine Wheel. Our plan is to add 8 classrooms, giving us the capacity to serve 80 more children. This is a $4,000,000 campaign. Details may be found by accessing the "Case Statement" button.
Our Team
Steering Committee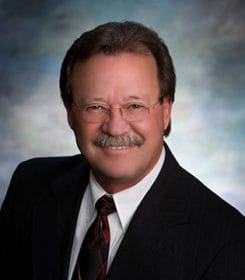 Staff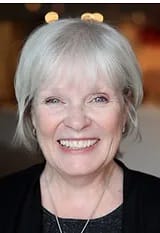 THE PLAN
A $4,000,000 Capital Campaign will add 8 classrooms to the 12 classrooms we currently have, allowing us to serve 80 more children and their families.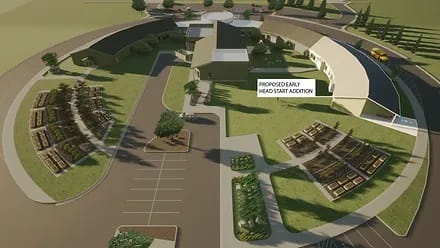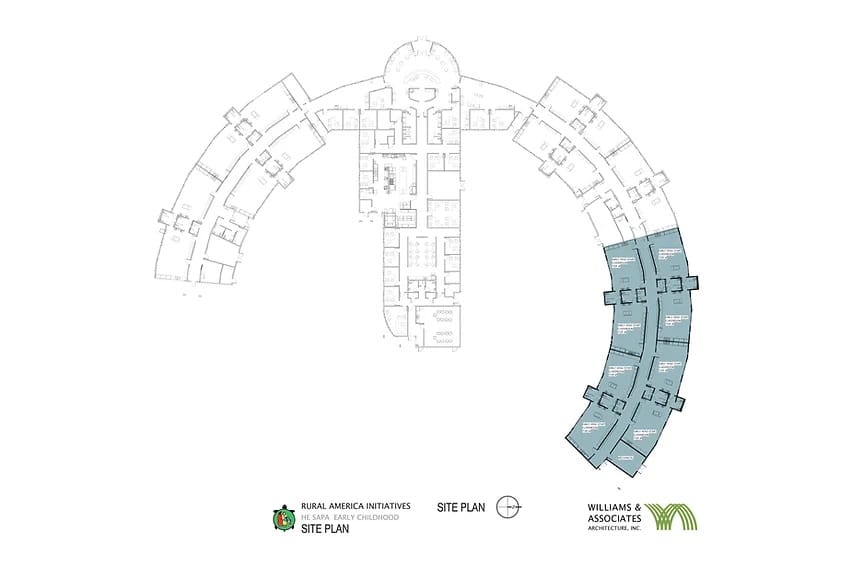 Estimated Cost
Estimating the cost of a construction project in this post-Covid age of inflation, supply chain issues and other variables is no easy feat. We worked hard to determine the most solid and realistic budget possible for this expansion project. We enlisted the help of professionals and took into consideration the factors that make up the construction world today.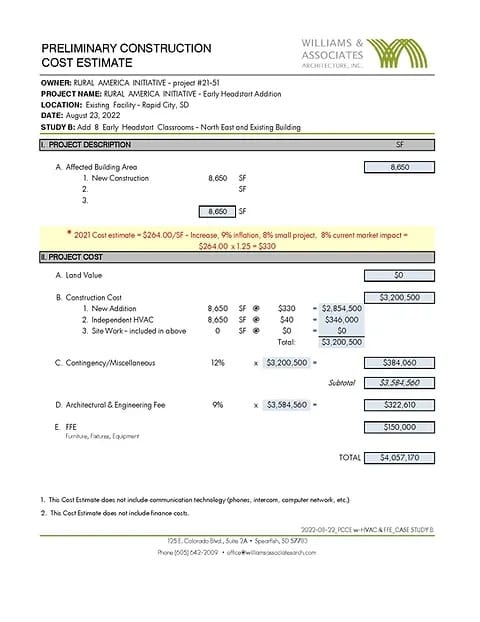 Donors and Supporters
Thanks to the great work of our Steering Committee and the generosity of our community, we are well on our way to meeting our goal. We are grateful for those who support our work. Thank you.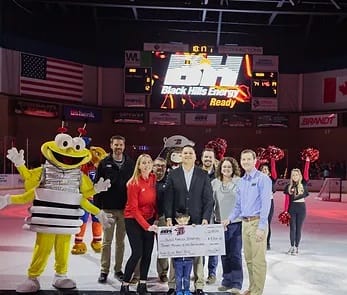 We have no photos of other donations and pledges at this time, but we would like to also recognize the following for their generous gifts:
Black Hills Surgical Hospital
Scull Construction
Elevate Rapid City
Black Hills Federal Credit Union
Black Hills Energy
Jim and Mary Scull
BJames and Monica Burgess
Dr. Chad Carpenter
Paulette Davidson
Dana Dykhouse
Bruce Ellison and Rebecca Terk
Jack and Shelly Kaup
Ketel Thorstenson
Jim Leach and Ann Trucano
Security First Bank
Shakopee Mdewakanton Sioux Community
Home Slice Media Group
And Many Other Individuals
THANK YOU ALL!